Learn how your church can be a lifeline to people in your community who are hurting from a marriage breakup. And find out how easy it is to launch this lay-led program.
Over 19,000 churches equipped.
Over 25 years ministry experience.
Over 1 million people helped.
"One of the most effective, healing outreaches of our church."
Lay-led &
Christ-centered
Bring hope to the hurting
DivorceCare allows your church to become a source of care and support for people who have experienced separation or divorce. This 13-week, video-based support group provides practical tools for coping and points people to Christ for healing and hope.
Order today
Healing and hope for the people hurting from the pain of divorce.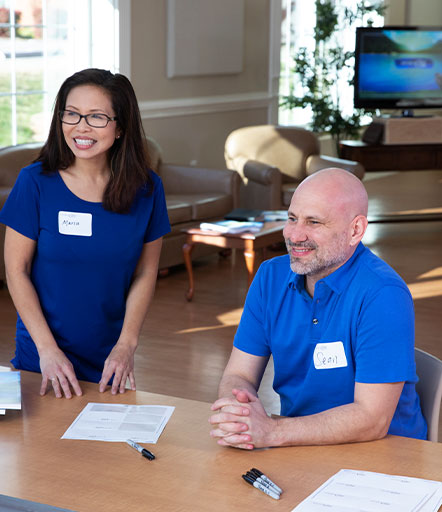 Volunteer-led ministry
DivorceCare is a turnkey program designed to be led by volunteers. Everything laypeople need to start and run a 13-week support group is provided with the DivorceCare kit. Plus, they'll have ongoing, free support from our ministry coaches.
"DivorceCare empowers laypeople."
Grateful participants
For the past 25 years, over 1 million people have been through a DivorceCare program hosted by the local church. And they've repeatedly shared that their DivorceCare group was a lifeline for them after separation and divorce.
"The fruit we've seen is transformed lives."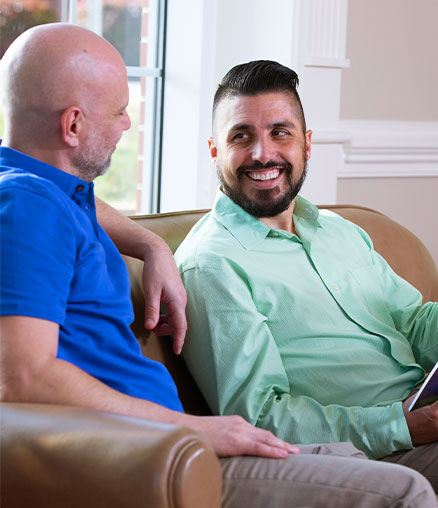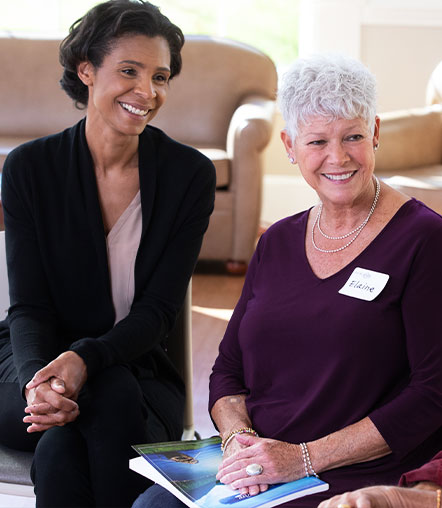 Expanded outreach
Many churches report that over 85% of group attendees are not from their church, and half do not have an active spiritual life and are not followers of Christ.
"One of the most effective, healing outreaches of our church."
Trusted teaching
This Christ-centered program helps people apply biblical principles as they heal from the hurt of separation and divorce. The videos feature respected Christian counselors and pastors, and participants see how the gospel brings hope and restoration.
"The materials are biblically based, psychologically sound, and time tested."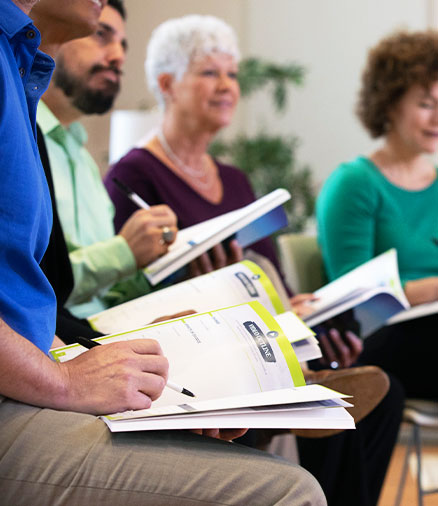 DivorceCare coach Kathy Fallon explains how we'll do the work of getting a group started at your church and equipping your lay volunteer to run it. It's free!

Your kit comes with everything your lay leader needs to start and run a DivorceCare ministry—whether in person or online.
Only for churches
DivorceCare is designed to be sponsored and offered exclusively by local churches.
30-day guarantee
Simply return the kit within 30 days for a full refund, minus shipping costs.
Offer online DivorceCare groups
Ready to minister in a changing world
Whatever the future holds, DivorceCare ministry keeps on going! You'll have what you need to offer a group in person and online.
"DivorceCare has been a lifeline to a lot of people in our community."
Order today
Healing and hope for people hurting from the pain of divorce.
How to fund your ministry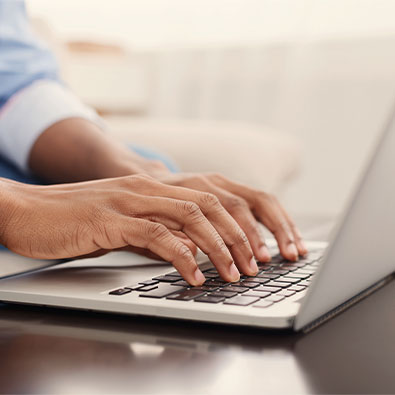 Participants order books
This feature makes it easier for churches to start up a DivorceCare ministry because the church won't have to front the cost of workbooks. People can register for your group and pay for their book online. Their participant guides will be shipped directly to their house.
Recoup your cost
Many DivorceCare groups charge participants a registration fee to cover expenses such as publicity, refreshments, and child care. Over time, registration fees could, in effect, reimburse the church for the cost of the kit.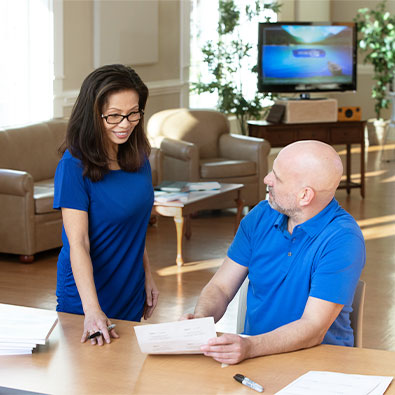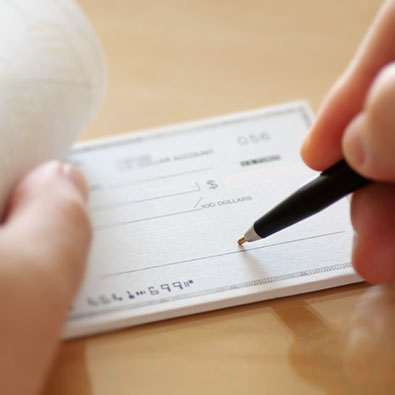 Find a sponsor
It's likely there are people in your church who have a passion for divorce recovery ministry. Perhaps they've been through divorce personally and have a passion to help others. Why not ask someone, or a group, to consider gifting your church with a DivorceCare kit?
Learn more how to fund your ministry.
"The materials are easy to use. Lay leaders can run with it and do a terrific job."

Q
Is DivorceCare associated with a specific denomination?
Q
What does DivorceCare teach about divorce?
A
As a program, DivorceCare presents balanced, biblical teaching on marriage, divorce, forgiveness, conflict resolution, and reconciliation. Read more.
Q
How many volunteers are needed to start this ministry?
A
Just one to start! Identify a lay leader to head up this ministry, and our DivorceCare coaches will take it from there to help that volunteer build the ministry. It's free to work with a coach.
Q
Money is tight these days. How can we fund this?
A
Participants now have the ability to order their own books to be shipped directly to them. Churches won't have to front the cost of workbooks! Some churches also charge a registration fee, which could reimburse the DivorceCare kit cost over time. Or ask someone in your church with a heart for this type of ministry to gift the kit.
Have more questions? Check out the FAQ page.
Order now:
30-day guarantee
Get your DivorceCare kit risk-free. Show it to your lay leader. Preview the materials. See how DivorceCare will increase your ministry efforts.