Get a customized launch plan
Starting DivorceCare is easier than you may think
We'll do the work for you
If you're like a lot of pastors, you like the idea of offering DivorceCare at your church. But how do you find the time to get the program up and running? We can help you by setting up your volunteers with a customized start-up plan.
Your needs.
Your goals.
During a quick call, one of our DivorceCare coaches will gather information from you about your church's size, schedule, and congregation. The coach will consider the unique needs and goals of your ministry and develop a plan suited to meet them.
We'll guide your volunteers to success
From there, we'll contact the person you designate as the leader of your DivorceCare ministry and share the plan and coach them on how to build a team and promote, lead, and sustain an effective, long-term DivorceCare ministry.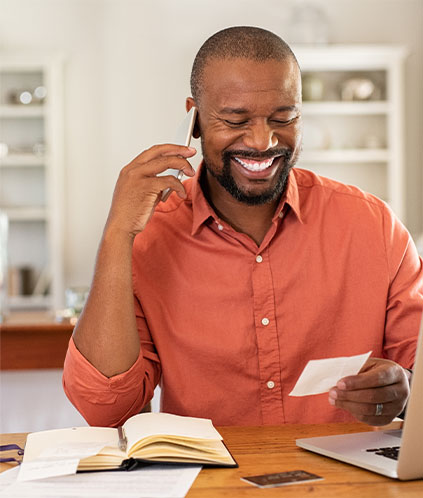 Give us a call today
Our coaches are glad to set you up with a free start-up plan.